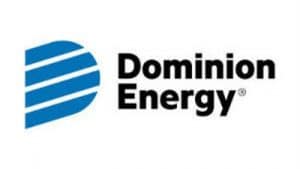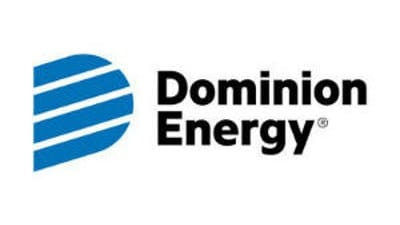 Effective July 1, 2022, the State Corporation Commission (SCC) has approved fuel rate increases for Dominion Energy Virginia customers.
The approval includes a mitigation proposal to spread the return of the projected fuel deferral of $1.020 billion over three years. According to a press release, the Commission also approved a provision whereby Dominion Energy agreed to waive half of the additional operating costs resulting from the three-year mitigation proposal, totaling approximately $27.5 million.
The rate increase is on a temporary basis and is subject to change by the MPC. A residential customer using 1,000 kilowatt-hours of electricity per month could see a monthly bill of $14.93 on average. A fuel rate is the portion of a customer's electric bill that pays for the fuel used to generate the electricity and the costs associated with the electricity the utility purchases.
"The Commission notes that it is aware of the continued increase in gas prices, inflation and other economic factors that affect all utility consumers," the Commission's final order reads. "We are sensitive to the effects of rate hikes, especially in times like these. The Commission, however, must follow the law applicable to the case and the findings of fact supported by the evidence in the record. That's what we did here."